Welcome to
Cromwell House and Hospital
Privately owned and operated, Cromwell House are committed to providing our residents with an establishment that exemplifies the comfort of home.  The secure dementia unit promotes an ideal dwelling for residents in need of full-time care and offers views of Mount St John. Our hospital is designed to accommodate residents that require long-term care.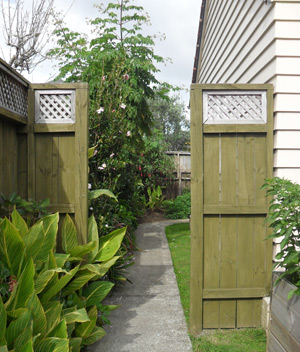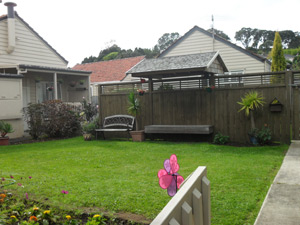 Cromwell House expanded its facilities in the summer of 1999 to include a hospital that catered to long-term residents. In the beginning of 2006, Cromwell House and Hospital's most recent expansion project was completed, which increased the total number hospital rooms. With this addition, Cromwell House and Hospital has transformed from a sole rest home to a thriving community.
From October 2019, with Cromwell Business Limited take over Cromwell House and Hospital, a new era have commenced. The new management team work onsite; and staff are trained promptly with upgraded skills their clinical knowledge; the whole team work together to ensure a higher level of service provided.